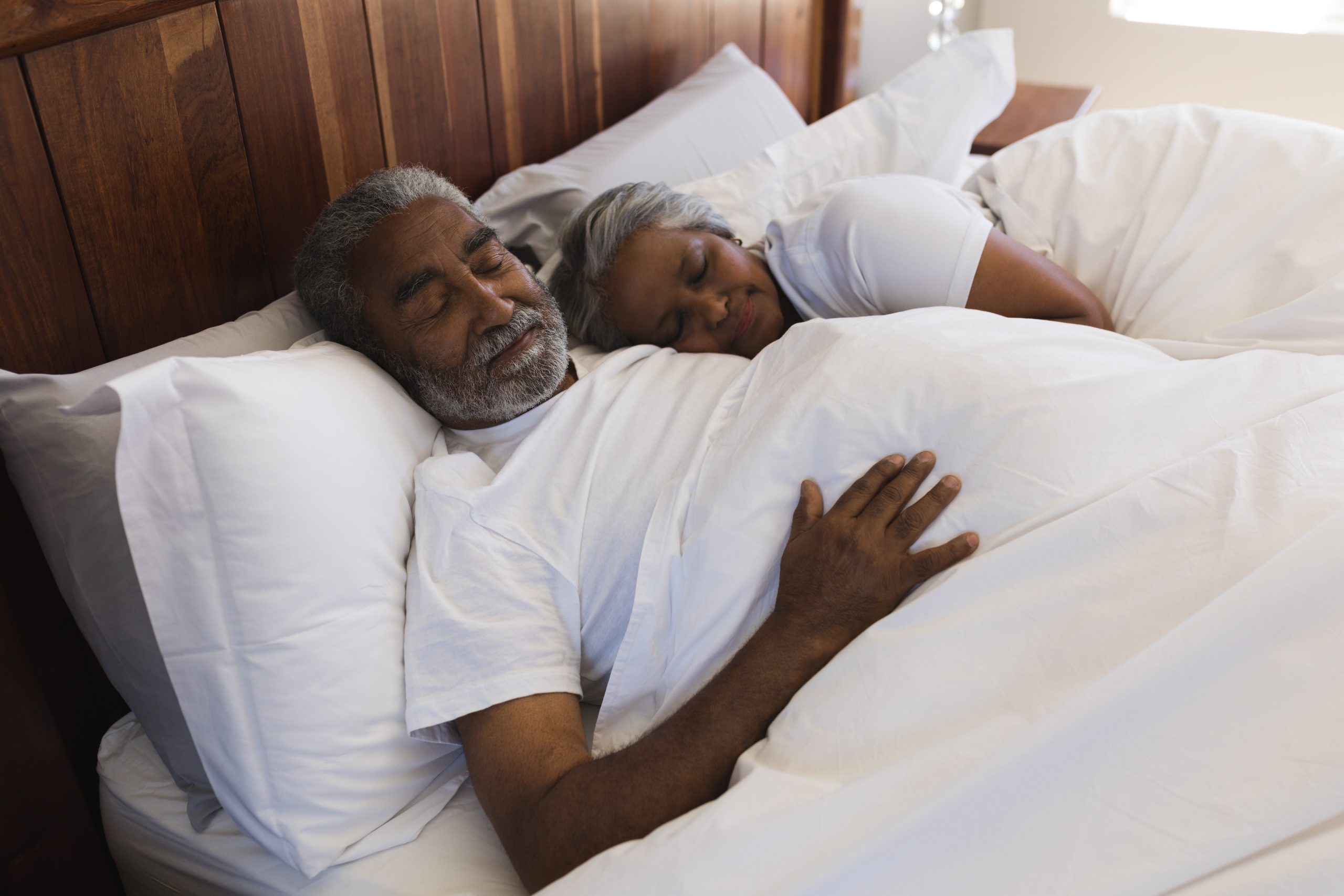 Research team at Université de Montréal offers insights that may help both detect and treat the disease among patients in the future
Issue
More than 750,000 Canadians are living with Alzheimer's disease (AD). This complex neurodegenerative condition destroys brain cells and causes a gradual deterioration of memory and thinking.
Research
A key feature of AD is the development of plaques composed of amyloid beta proteins inside the brain. Researchers at Université de Montréal are studying how fragments of these proteins initially affect neurons in the hippocampus, which blocks communication between neurons and disrupt sleep patterns.
Impact
This research could provide new ways to diagnose and monitor the progression of AD. It may also support the use of new interventions that help improve sleep as a treatment for the disease.
Read the full story on the CIHR website