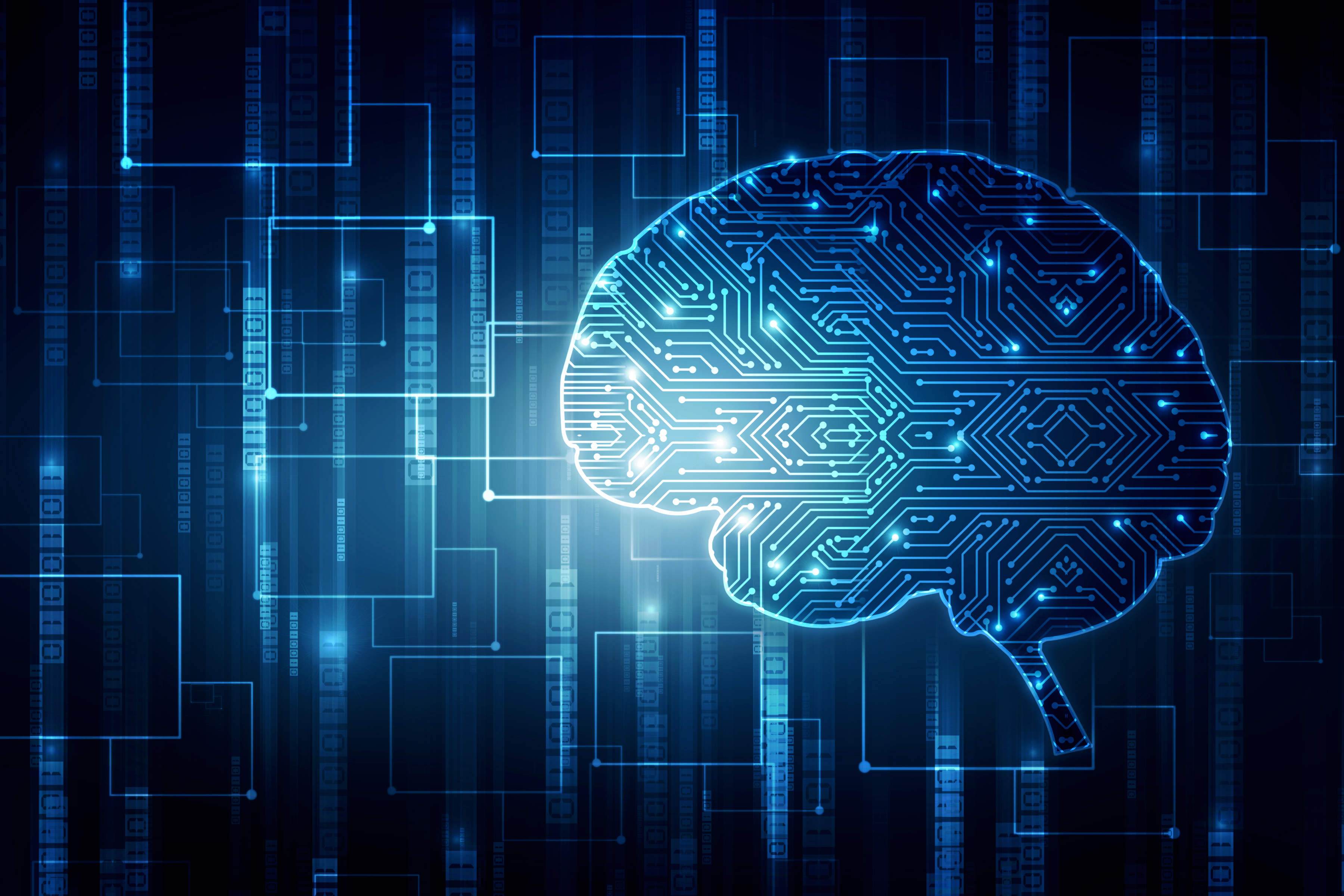 Date & Time:
Thursday May 28th-Sunday May 31st
Location:
Mila (The Quebec Institute for Artificial Intelligence), 6666 Rue Saint-Urbain, Montréal, QC H2S 3H1
Organizers:
Blake Richards, Katalin Toth, Artur Luczak, Karim Jerbi, Majid Mohajerani
Brief description:
The purpose of this three and a half day 
workshop
 is to 
bring
 machine learning researchers and neuroscientists together to learn from each other and explore potential avenues of new research. The first two days will provide introductory sessions to familiarise neuroscientists with basic machine learning concepts, and likewise, to familiarise machine learning researchers with the basics of neuroscience. The 
workshop
 will then split into a practical 
workshop
 on data analysis and a theoretical 
workshop
 on understanding computation in the brain.
Program:
May 28: An introduction to machine learning for neuroscientists
May 29: An introduction to neuroscience for machine learning
May 30: Split into two separate tracks – 1) Data analysis in neuroscience, 2) Theoretical models of neural computation
May 31: Wrap-up, discussions of possible project/collaborations
Confirmed speakers:
Gael Varoquaux
Irina Rhish
Danilo Bzdok
Aaron Courville
Steve Prescott
Frances Skinner
André Longtin
Jesper Sjostrom
Stuart Trenholm
Sheena Josselyn
Katalin Toth
Kaori Takehara-Nishiuchi
Mark Brandon
Kyle E. Mathewson
Artur Luczak
Majid Mohajerani
Bratislav Misic
Adrien Peyrache
Yoshua Bengio
Adam Santoro
Blake Richards
Alona Fyshe
Guillaume Lajoie
Richard Naud
Registration cost: $100 (free for Mila students)
Max attendance: 100
Register for the satellite meeting now:
Note that you must create an account before you register.
Event sponsored by