Access to the CAN-ACN 2021 Virtual Conference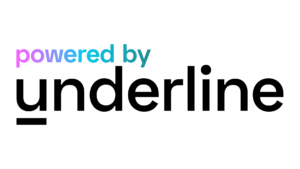 If you are a registered and paid attendee for the CAN-ACN virtual meeting, you have access to the conference now, to familiarise yourself with the platform. Once registered you will receive an email from Underline, asking you to verify your account. Please check spam/junk mail folders for this email. Once you have done this, you will be able to access the virtual platform via this link: https://underline.io/events/164/reception
If you do not receive your access email by August 23rd, please contact Alaina at Podium, to check that you have a paid registration for the event.
For technical help during the event, visit the Help Desk, or email cn2021@underline.io.
Navigating the Virtual Conference platform:
Please watch this short video, introducing Underline and showing you how to make the most of the online conference: http://somup.com/crjqVZYSQb
Dear Colleagues and Friends
I am very happy to welcome you to the 14th annual Canadian Neuroscience Meeting, and to the first virtual edition of our meeting. I want to highlight the important work the CAN meeting chair, Roger Thompson and co-chair, Alyson Fournier, did to put together the great program we are offering this year. Moving to a virtual format required a complete re-design of the program, and both Roger and Alyson did a splendid job in providing us with an appealing and well adapted program for our first virtual event. I wish to thank them for this very important effort.
Highlights of this year's scientific meeting include invited speakers Michael Hausser, Frank Polleux, Gwyneth Card, Magdalena Götz and Brain Prize winner Huda Zoghbi. Plenary and parallel symposia, proposed by our members complete our diverse scientific program.
The 2021 Advocacy session, chaired and organized by CAN advocacy committee chair Karun Singh, will feature a special lecture and question period with Member of Parliament and past Science Minister Kirsty Duncan. This will be followed by a short overview of CAN's advocacy activities over the last year. We invite you to participate in this session for insight from Dr. Duncan on the workings of Parliament Hill, and to learn more about what CAN has been doing to promote neuroscience research in Canada.
We are also excited to host Lisa Willis in the Equity Diversity and Inclusion session, organized by EDI committee chair Jibran Khokhar.
A special highlight of our meeting will be the lectures by award-winning young neuroscientists. We are please to host the CAN 2020 Young Investigator Award winner Mihaela Iordanova, and CAN 2021 Young Investigator Award winners Aaron Phillips and Tabrez Siddiqui. Highlights will also include presentation by the top three winners of the CAN-CIHR-INMHA Brain Star Award winners, Claire Gizowski, Nuria Daviu Abant and Lukas Tamayo-Orrego.
Independently organized satellite symposia complement and complete this exciting program, check them out here: https://can-acn.org/meeting-2021/2021-satellite-symposia/
Some of the most engaging sessions are always the poster sessions featuring the work of our trainees, so make sure to log in to Gather Town during the poster sessions to chat with the presenters.
We hope you enjoy this program, and look forward to welcoming you, virtually.
Shernaz Bamji
President of the Canadian Association for Neuroscience
Confirmed Plenary Speakers:
Plenary symposium chairs:
Vince Tropepe, University of Toronto
Frédéric Charron, IRCM
---
We are very grateful to the 2021 Meeting Sponsors and Exhibitors!
Sponsors
Platinum Sponsors
Gold Sponsors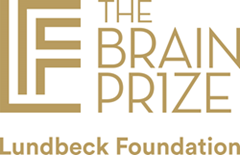 Brain Prize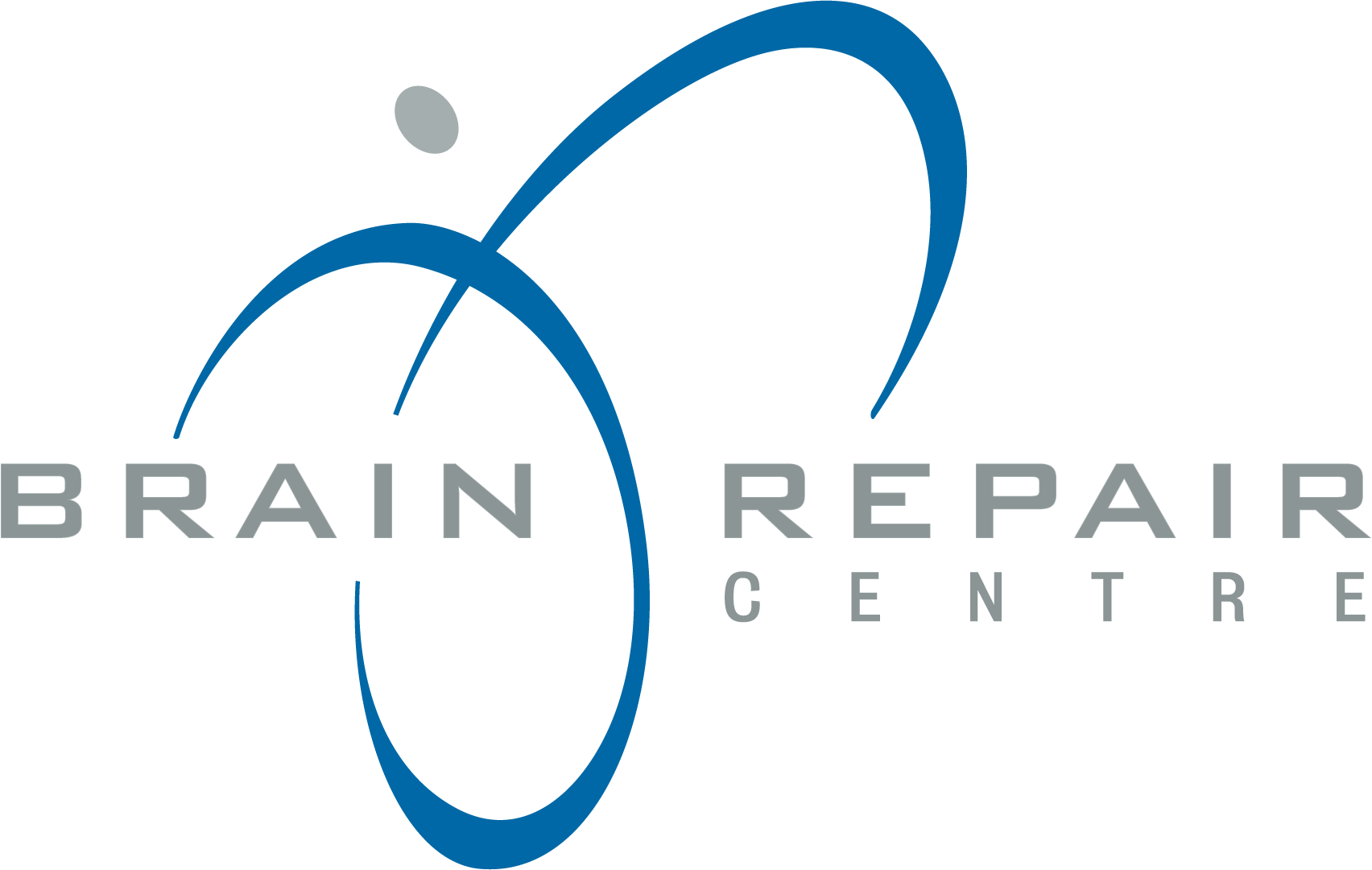 BRC_logo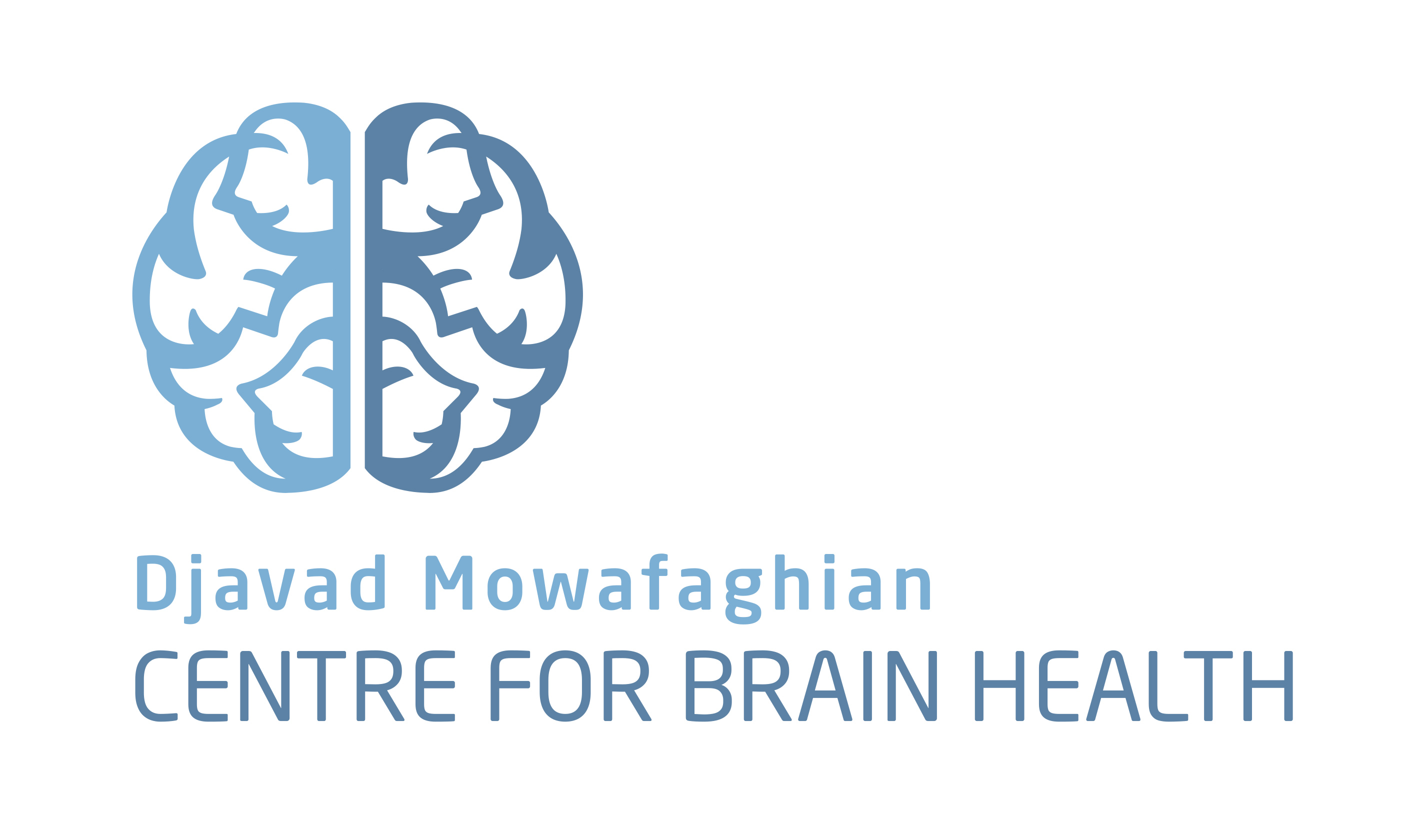 DMCBH_logo_CS5

HBI Logo Colour (horizontal)

uOttawa_LOGO_BMRI_COLOUR_SIDE_BY_SIDE_O
Silver Sponsors

CERVO_Centre_Logo

CBMH

carleton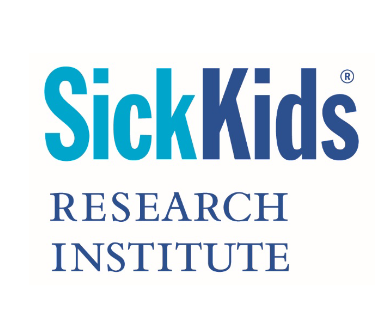 sickkids-research-institute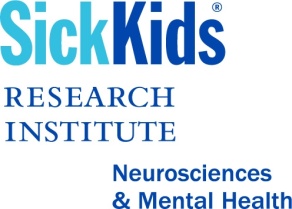 NMHandRi logo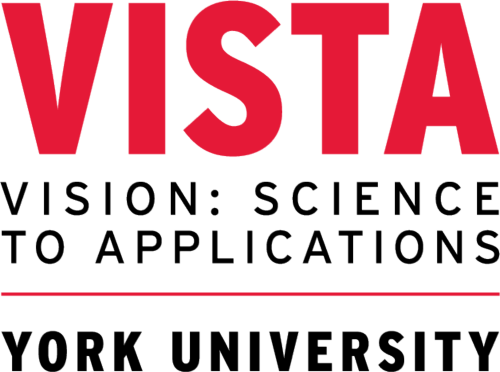 VISTA_YU_vert_COLOUR_medium
Bronze Sponsors

LTRI-Logo-transparency-1412-191

ipn logo
Other Sponsors