IBRO-USCRC Visiting Scholar Speaker Awards to Enhance Diversity in Neuroscience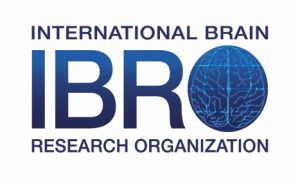 The aim of this award is to promote awareness and increase diversity in neuroscience. This includes focus on issues dealing with women, and groups underrepresented in neuroscience including African-Americans and Hispanics, First nations and other indigenous peoples. The award of up to $4000 US is to cover the cost of inviting a diverse speaker to give a talk at a conference, symposium or seminar. The topic of the lecture should be on issues dealing with diversity in neuroscience or on their scientific work if the speaker is from one of these groups.
Two awards are offered in 2019 – one each in the US and Canada.
Recipients will be required to use the IBRO logo on the seminar announcements and acknowledge IBRO sponsorship of the event when the speaker is introduced.
Application deadlines:
1 March 2019 for events between April-August 2019
1 October 2019 for events between September-December 2019
Open to Symposium, Seminar or Conference Organizers in the USCRC Region.
Submissions will be closed when the 2 awards have been awarded.
To apply go to: https://ibro.org/ibro-uscrc-visiting-scholar-speaker-awards-to-enhance-diversity-in-neuroscience/